יהוה is the Hebrew form of the Name of the Creator. 




According to most scholars, the most probable pronunciation of this Name is Yahweh.




This site uses 'the Eternal' when referring to יהוה 
The name of the Messiah is Yeshua, short for Yehoshua (יהושע),


which means 'Yah is salvation' [

Matthew 1:21

]
---
---
YESHUA'S MISSION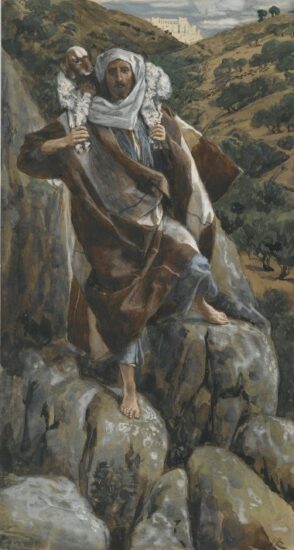 ---
I AM THE VINE AND YOU ARE THE BRANCHES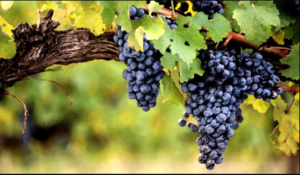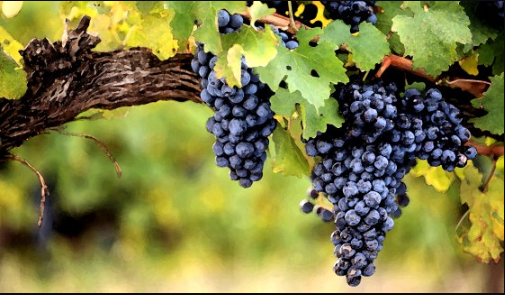 ---
THE FALSE DOCTRINE OF THE SECRET RAPTURE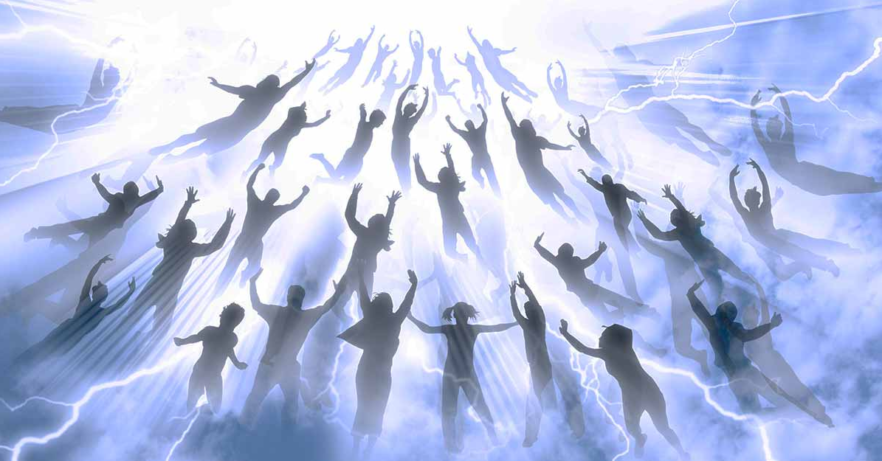 ---
YESHUA IS NOT YAHWEH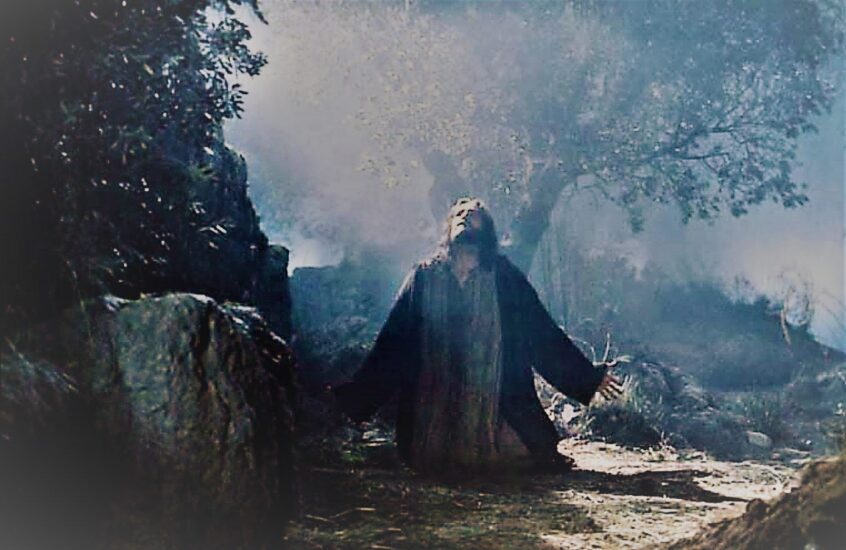 ---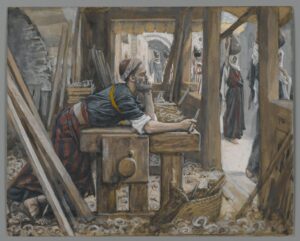 RECENT

WILL THE DAY-NIGHT CYCLE CEASE ON THE NEW EARTH?

WHO WAS THE GROUP CALLED "THE TWELVE"?

DID YESHUA COME TO BRING A SWORD OR DIVISION?
YESHUA WAITED TWO DAYS BEFORE GOING TO SEE LAZARUS – What Was The Reason Behind It?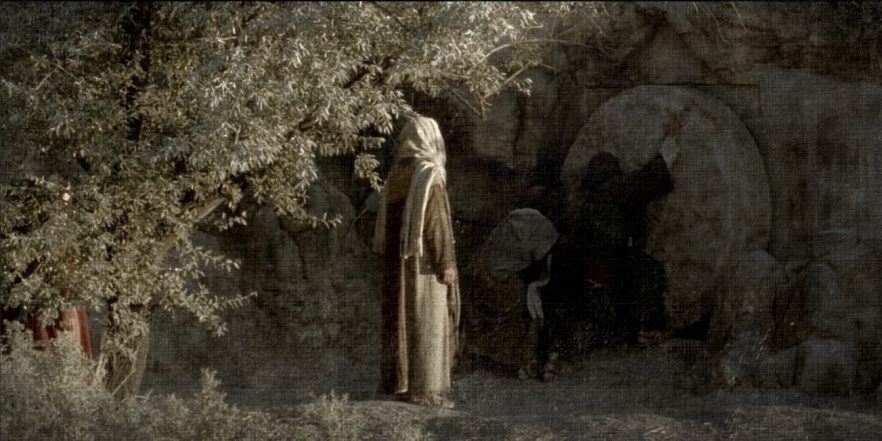 ---

THE BEATITUDES AND THE LETTER OF JAMES

WAS YESHUA THE SON OF A CARPENTER?

LET THE DEAD BURY THEIR DEAD?

DID YESHUA CALL HIS DISCIPLES 'EVIL'?

WHO WAS THE DISCIPLE THAT YESHUA LOVED?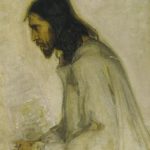 DO NAZARENES WORSHIP TWO DEITIES?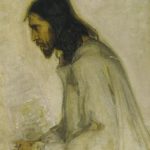 WHAT IS THE 'LAW OF MESSIAH' IN GALATIANS 6:2?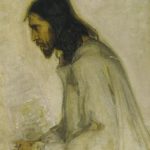 LOVE: A NAZARENE COMMAND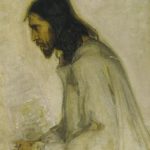 DID YESHUA PRONOUNCE THE SACRED NAME?

COOKING ON THE SABBATH

FIRE ON THE SABBATH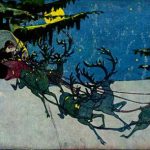 THE TRUTH ABOUT CHRISTMAS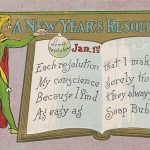 THE PLAIN TRUTH ABOUT NEW YEAR'S EVE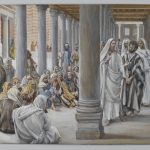 YESHUA AND HANUKKAH

CLOWN ANEMONE FISH

POLYCARP'S EPISTLE TO THE PHILIPPIANS


THE ZAKKUR STELE: Scripture in Archaeology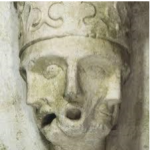 IS THE ETERNAL ONE OR THREE?

OLDEST INSCRIPTION OF THE TEN COMMANDMENTS: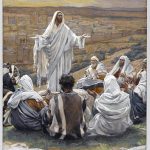 FEAR THEM NOT THAT KILL THE BODY: Do We Have an Immortal soul?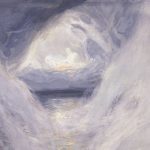 WAS THE WORD IN JOHN 1:1 MADE FLESH?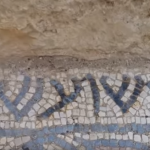 YESHUA INSCRIPTION IN A JUDAEAN SYNAGOGUE

PIT VIPERS 'SEE' INFRARED': The Snake with Heat sensors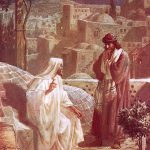 WHAT DOES 'BORN AGAIN' MEAN? The Answer is in the Book of Ezekiel

THE STORY OF THE ADULTERESS: Missing in Ancient Manuscripts

THE MESHA STELE: Scripture in Archaeology
---
Unless otherwise noted, all Scripture was taken from The Scriptures
Copyright by Institute for Scripture Research.
Used by permission.