LATEST ARTICLES :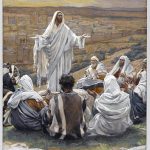 FEAR THEM NOT THAT KILL THE BODY
Do We Have an Immortal soul?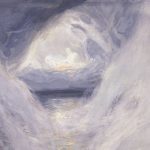 WAS THE WORD OF JOHN 1:1 MADE FLESH?
Who or What is the Word of the Eternal?
WHAT DOES 'BORN AGAIN' MEAN?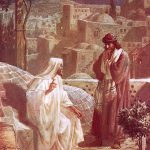 The Answer is in the Book of Ezekiel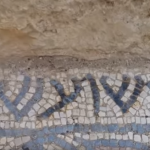 YESHUA INSCRIPTION IN A JUDAEAN SYNAGOGUE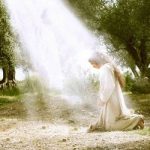 THE BIRTH OF YESHUA
---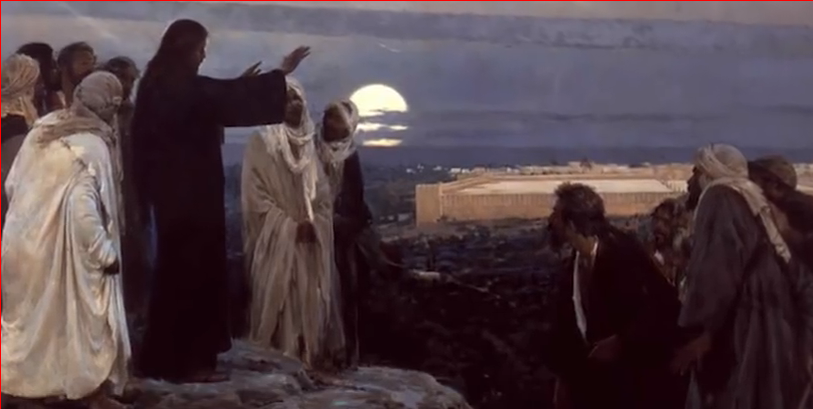 NAZARENES, PROCLAIM THE MESSAGE OF  YESHUA THE MESSIAH!

Matthew 15:24 

[Nazarene Commentary]


24 I was sent only to the lost sheep of the house of 

Yisra'el.



Are you part of Yisra'el? If you claim to believe in Messiah Yeshua then you are part of Yisra'el!
The promises were given to the Seed of Abraham…this Seed led to Yisra'el (Jacob) which ultimately leads to Messiah Yeshua! – Galatians 3:16

 If you are a believer in Messiah Yeshua then you have been grafted into the commonwealth of Yisra'ĕl (The Olive Tree) and contrary to nature will produce fruit that resembles or are the SAME as Yisra'el – Romans 11:24
(Yisra'el does not refer to the nation known today by the same name, it refers to the people of יהוה, the Eternal who first assembled at mount Sinai after leaving Egypt. It was composed of the 12 tribes of Israel and many other people from other nations. Today they are scattered all over the world. It is a spiritual dimension. )

Unless otherwise noted, all Scripture is taken from The Scriptures
Copyright by Institute for Scripture Research.
Used by permission.