NEW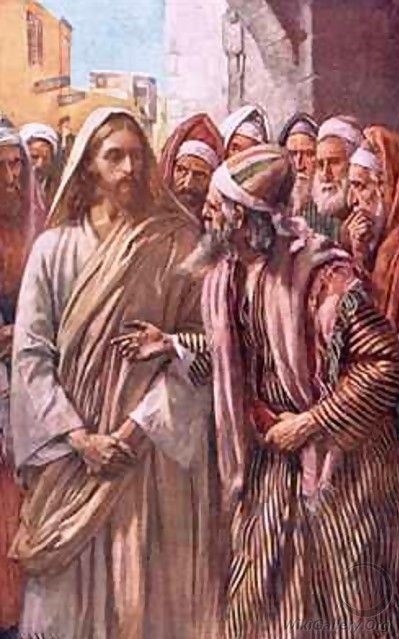 MISUNDERSTOOD VERSES IN THE NAZARENE WRITINGS

---
---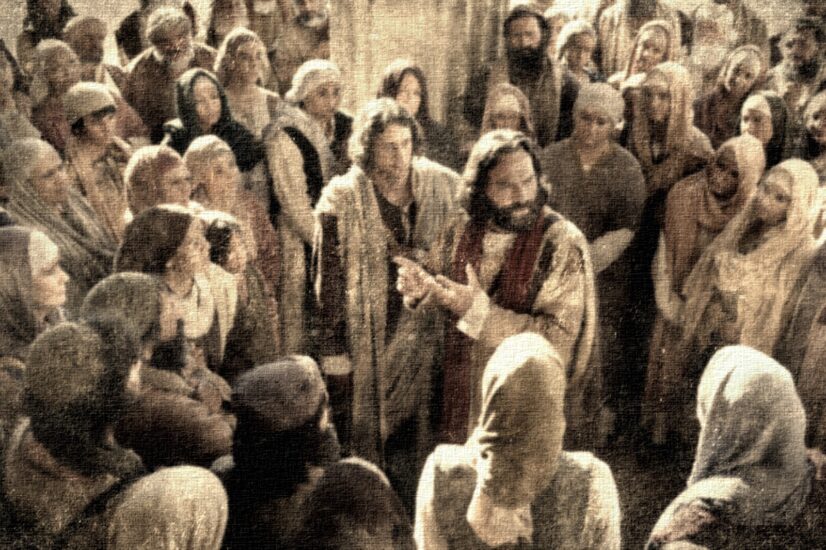 Kepha (Peter) talks to the Multitude (Image: After the Resurrection Movie)
THE PURE, UNADULTERATED, ORIGINAL DOCTRINE OF THE APOSTLES

---
---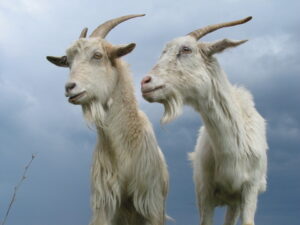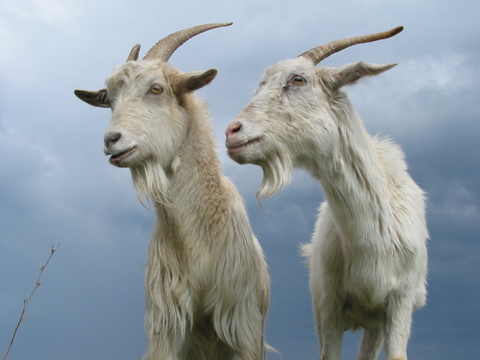 AZAZEL: WHAT DOES IT REPRESENT?
---
---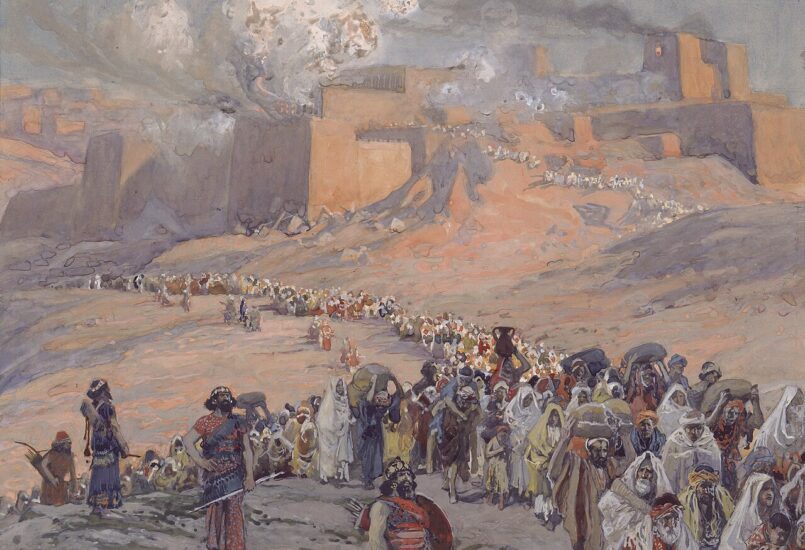 THE MYTH OF THE LOST TEN TRIBES DISPROVED BY SCRIPTURE
RECENT
THE HIDDEN NAME IN THE INSCRIPTION ON YESHUA'S STAKE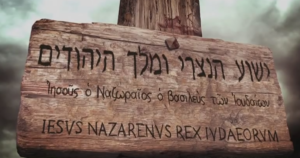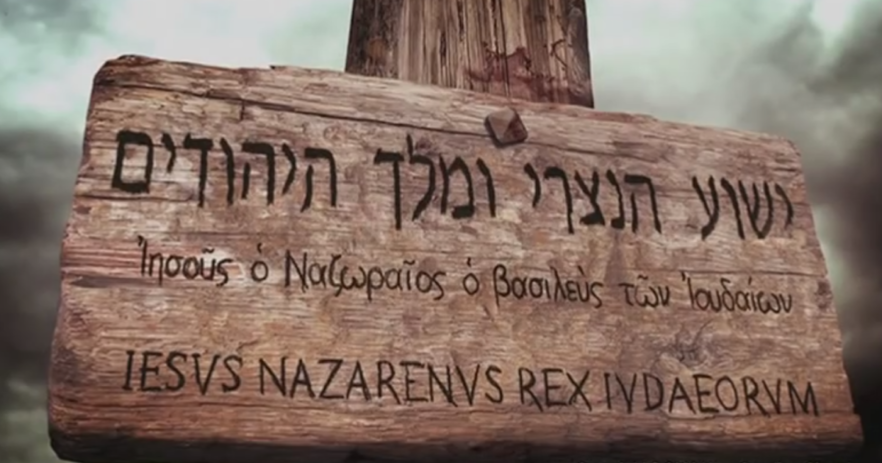 ---
---
THE MIND OF MESSIAH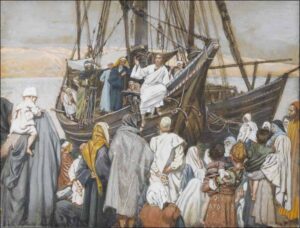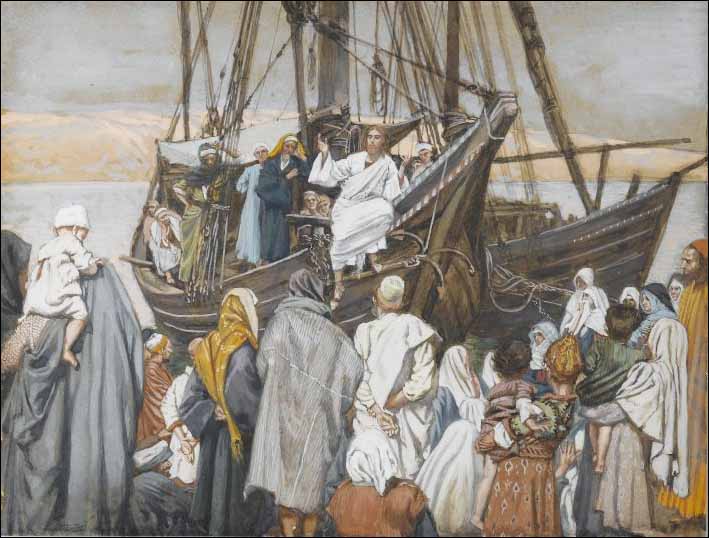 ---
---
MESSIAH'S REAL NAME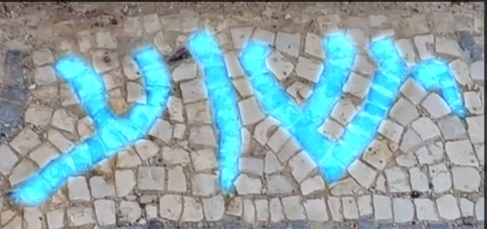 ---
---
YESHUA'S MISSION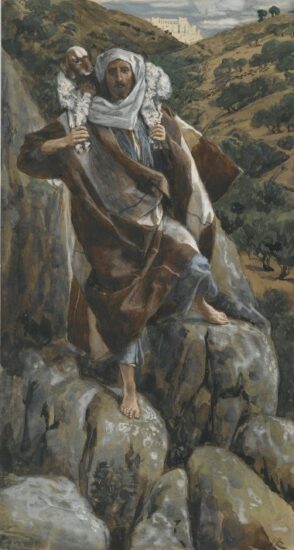 ---
---
I AM THE VINE AND YOU ARE THE BRANCHES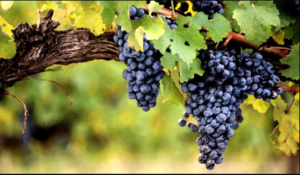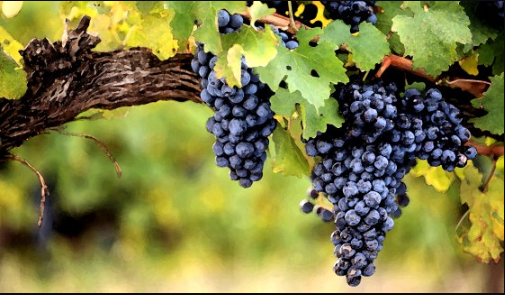 ---
---
THE FALSE DOCTRINE OF THE SECRET RAPTURE (Revised and Corrected)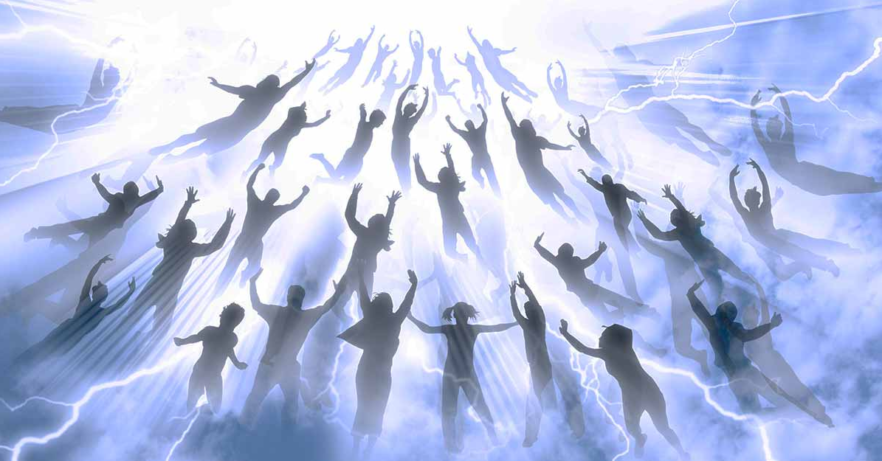 ---
---
YESHUA IS NOT YAHWEH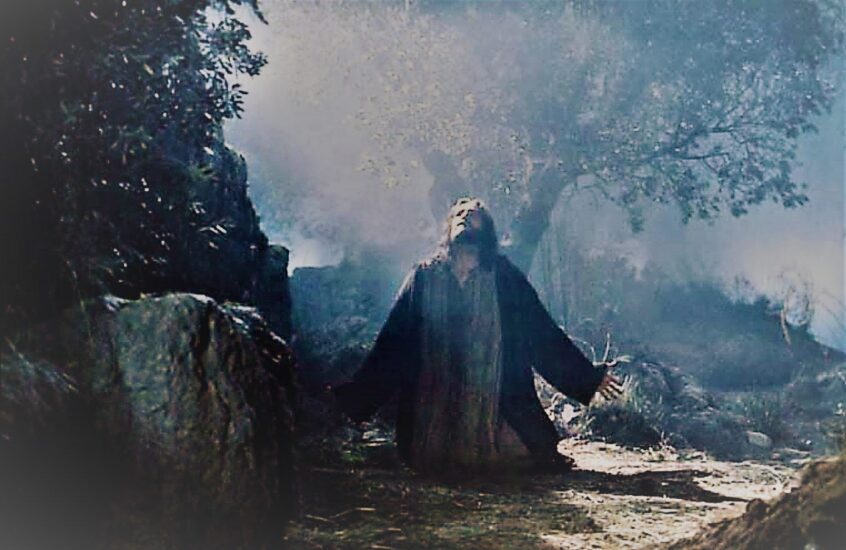 ---
---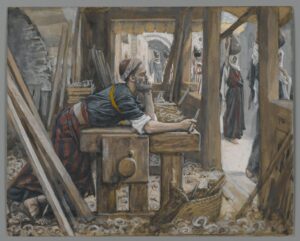 WILL THE DAY-NIGHT CYCLE CEASE ON THE NEW EARTH?

WHO WAS THE GROUP CALLED "THE TWELVE"?

DID YESHUA COME TO BRING A SWORD OR DIVISION?
YESHUA WAITED TWO DAYS BEFORE GOING TO SEE LAZARUS – WHY?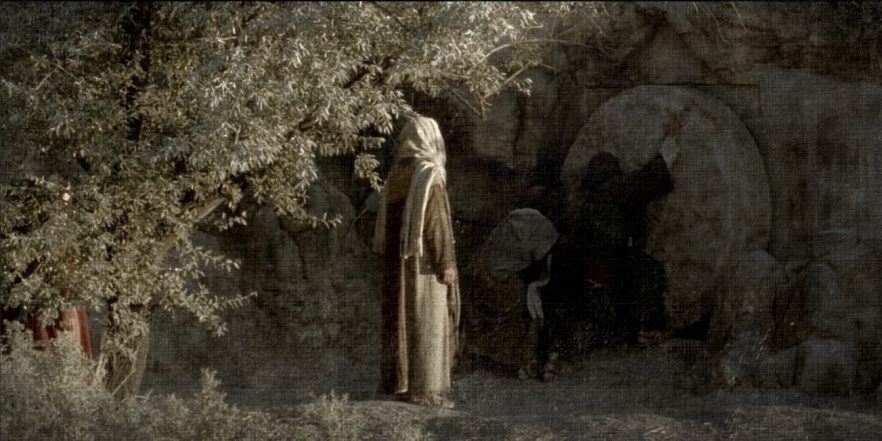 ---

THE BEATITUDES AND THE LETTER OF JAMES

WAS YESHUA THE SON OF A CARPENTER?

LET THE DEAD BURY THEIR DEAD?

DID YESHUA CALL HIS DISCIPLES 'EVIL'?

WHO WAS THE DISCIPLE THAT YESHUA LOVED?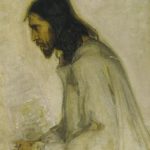 DO NAZARENES WORSHIP TWO DEITIES?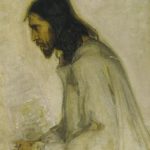 WHAT IS THE 'LAW OF MESSIAH' IN GALATIANS 6:2?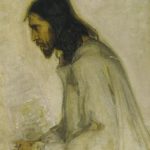 LOVE: A NAZARENE COMMAND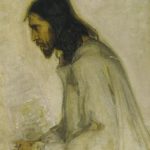 DID YESHUA PRONOUNCE THE SACRED NAME?

COOKING ON THE SABBATH

FIRE ON THE SABBATH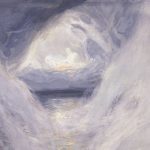 WAS THE WORD IN JOHN 1:1 MADE FLESH?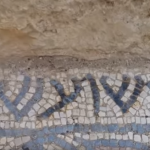 YESHUA INSCRIPTION IN A JUDAEAN SYNAGOGUE
---
Unless otherwise noted, all Scripture was taken from The Scriptures
Copyright by Institute for Scripture Research.
Used by permission.